Tribute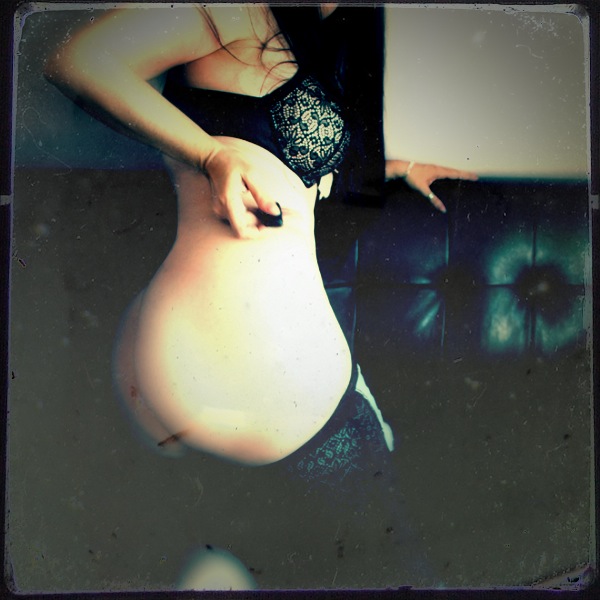 trib·ute
noun
noun: tribute; plural noun: tributes
an act, statement, or gift that is intended to show gratitude, respect, or admiration.
TRIBUTES: You can tribute me with cash or gifts. All E-Gift certificates should be sent to "jenny@goodtimejenny.com"
Please don't email me asking for favors or attention or pretty much anything where your dick is hard without sending in a tribute first, you know BEFORE you spend your time emailing me. I tend to delete emails with out a second thought if no tribute is attached. Don't be that guy, be the guy who gets it right and earns my respect in the process.
Here's a list of gift cards and options for you.
Gift Rocket: http://www.giftrocket.com/
Green Dot Reload Pack: https://www.moneypak.com/home/ReloadHowItWorks.aspx
Amazon wish list: http://www.amazon.com/wishlist/7G7VHSP6BZPI
Starbucks: https://www.starbucks.com/shop/card/egift
Petsmart: http://www.petsmart.com/product/index.jsp?productId=2764482